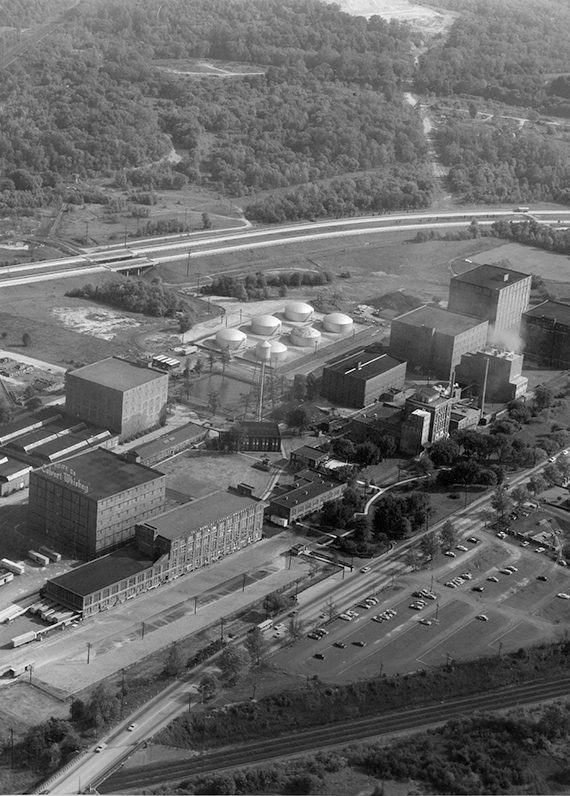 A LITTLE BACKGROUND.
We've had a dedicated Guinness experimental brewery at St. James's Gate in Dublin since 1904. In 2015, we took our latest one, cleared space for a public taproom and re-christened it the Open Gate Brewery. That's the other tap room where you can enjoy Guinness experimental beers. So, if you're ever in Dublin, be sure to visit.
THREE BEER MAKING FACILITIES
(ON THE SITE OF A FORMER WHISKEY DISTILLERY)
1. 100-hectoliter production brewery where we make Guinness Blonde and other new Guinness beers.
2. 10-barrel experimental brewery where we explore new Guinness beers.
3. A barrel-house, where we experiment with aging Guinness beers in an assortment of spirits barrels.
As of August, 2018, we'll be making all new Guinness Blonde at the brewery in Maryland. In fact, the first thing our brewers did when we got the place up and running was to refine our Blonde recipe.
WE'RE LOCATED ON THE SITE OF THE FIRST MARYLAND DISTILLERY OPENED AFTER PROHIBITION.
Since 1934, whiskey has been distilled, aged and blended right here. The building that contains our tap room, experimental brewery and barrel-house is one of four rick houses specifically constructed to age whiskey in oak barrels. We're just adding a new chapter for beer.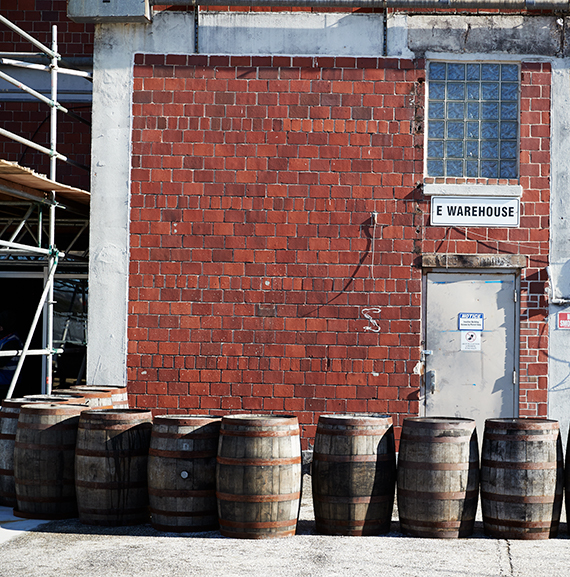 We're here to combine 259 years of Guinness brewing experience with American beer creativity.
The U.S. is the world's epicenter of beer innovation. American brewers excel at re-interpreting traditional styles and creating new ones. So, we decided it's time to open our first stateside brewery since 1954. Our site in Baltimore will take everything we've learned in Ireland and up the ante with an experimental brewery, taproom, restaurant — and a barrel house, enabling us to experiment using our centuries-old expertise in aging beer in wood.
See it in person
Taste it in person
TOUR THE BREWERY